Welcome to Teton Valley…
Past, Present, and Future Generations.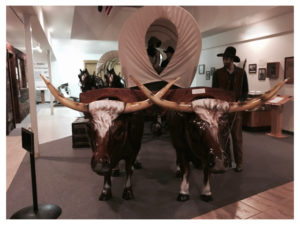 Teton Valley Museum takes you back to the early days of life in the shadow of the Grand Teton.
From an infamous bandit, an attacking grizzly, mountain man and American Indian battles and the John Colter stone… to a real pioneer school room, the museum showcases the history of the local area.
Tuesday—Saturday:
10:00AM–5:00PM
Memorial Day through September
(208) 354-6000
137 N Hwy 33, Driggs ID 83422